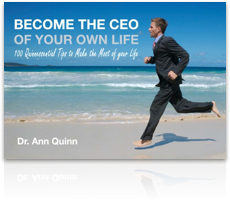 For over 20 years I have travelled the world and worked in more than 30 countries inspiring, motivating, educating and challenging others to be EXTRAordinary.
My Ebook, "Become the CEO of Your Own Life" contains 100 Quintessential Tips you need to Make the Most of Your Life!
More Information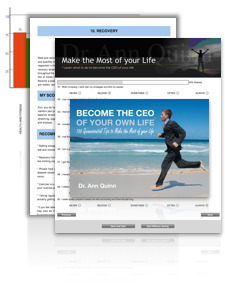 Are you stressed out, do not have enough hours in the day, let alone time for you?
Are you ready to be EXTRAordinary, and Become All You Can Be?
Announcing: A new breakthrough Lifestyle Questionnaire and Book filled with Peak Performance Secrets that I've used to train World Champions in Tennis, Football, Boxing, Golf, Athletics, Swimming as well as stressed out people all over the world who want More out of their Life!
More Information